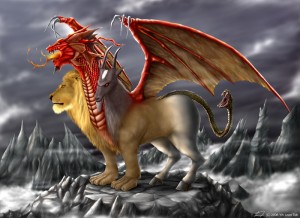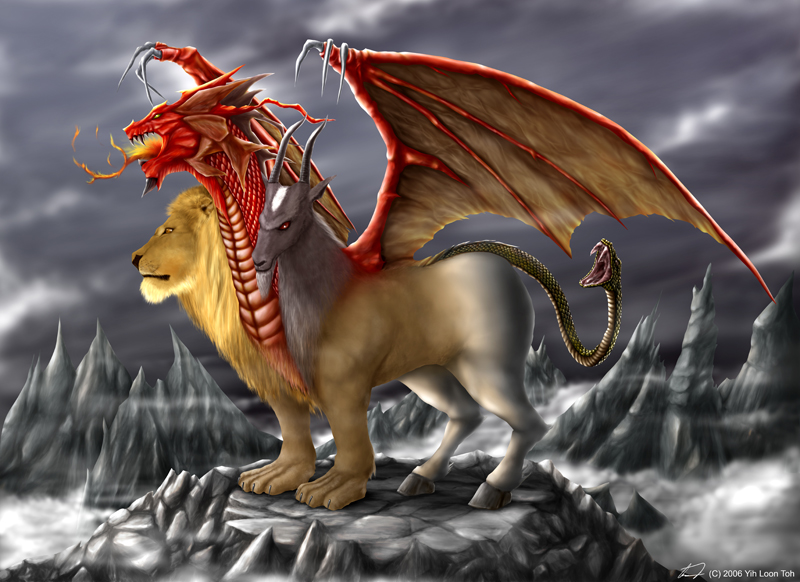 There was a mythical creature known as a chimera, composed of several other distinct animals.  Of course, this was the result someone's active imagination and the willing acceptance of simple minds.  Such a creature never existed, and never will, though there may be some that will continue to believe.
So, too, are many ready to believe that the Mashpee Wampanoag Tribe can erect a so called hybrid casino, one neither Indian nor commercial, or both, somehow.  Cedric Cromwell wants you to believe that he can bring Indian gaming to Massachusetts that is not really Indian gaming because we do not have land in trust.  The feds can't help, he's on his own.
On the other hand, commercial gaming is not available to us because we nearly literally have neither pot nor window.  If, as in this article in the Cape Cod Times, the legislature rejects any special advantage for Indian tribes,  we'll not have the collective liquid to fill that pot.  Cromwell & Co. have gotten us into this mess, so remember this in upcoming elections.