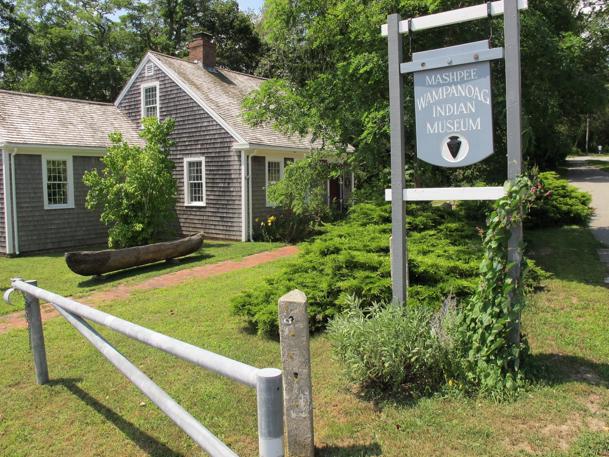 I have been hearing of some kind of underhanded, dare I say criminal activity at our museum?  Now it is closed and we don't know who has access.  That does not give me a warm and fuzzy feeling.
Also on the museum:  There seems to be some confusion on the history of the building, based on the fact that the last occupants of the house were Mabel (Pocknett) Avant and her family.  People have been calling it the "Avant House," for some time, but the truth is that it is more properly called the Bourne or Bourne-Attaquin.  The original house was donated to the Bourne family by the Attaquins.  The Attaquins were a prominent and land-wealthy Mashpee Wampanoag family.  This Christian family once owned most of the land from the "Corner" to the Sandwich town line, on both sides of Forestdale Road (130), down to the shores of Mashpee pond.
Let's be historically correct.